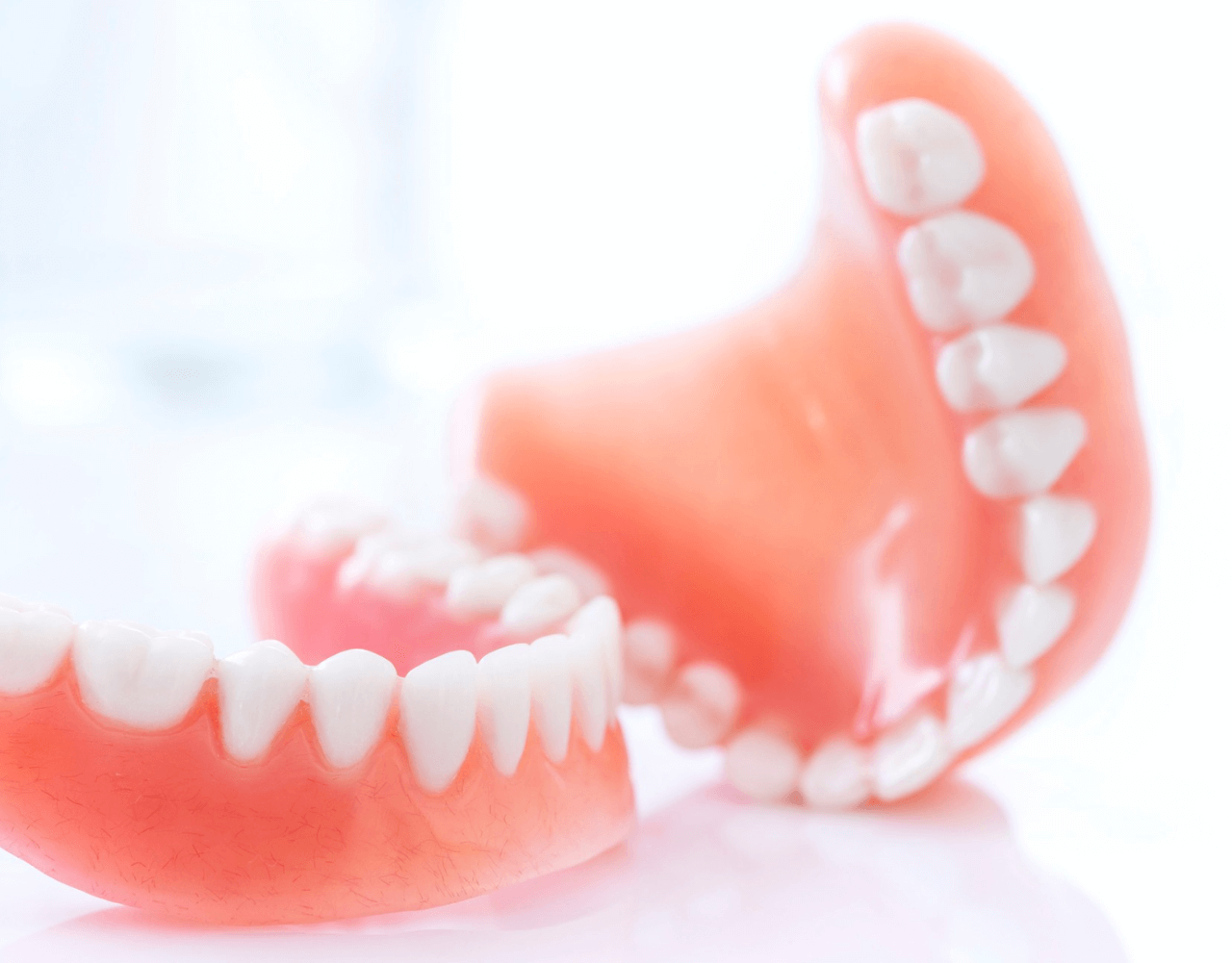 Dentures are removable prosthetic devices constructed to replace missing teeth
Our Casa Dental dentist might suggest a partial denture or a complete denture depending on your dental condition. All dentures are created with your exact measurements. Approximately 4-5 visits are required to fabricate a denture. On the first visit, impressions of your teeth are taken and sent to the laboratory to initiate the process of custom-making your dentures.
Whatever type of denture is best suited for your situation, our dentists at Casa Dental are here to help you start smiling again. Call our Mississauga (905-272-1634) or Toronto (416-923-3312) dental clinic to schedule an appointment or a free consultation.
Thank you for visiting our website!