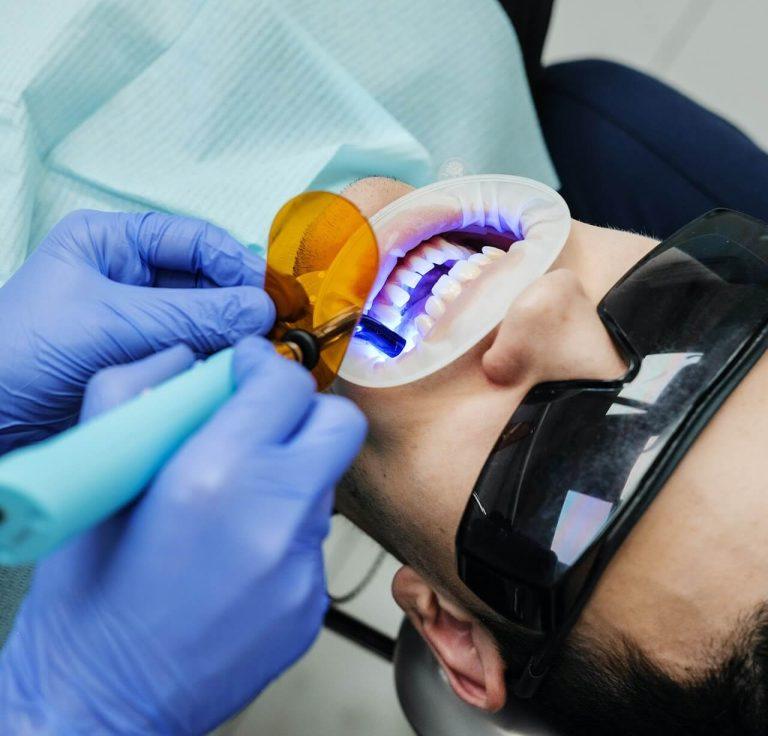 Dental Fillings
A dental filling is a procedure done to restore the function, integrity, and morphology of the missing tooth structure resulting from caries or external trauma. It can also make cosmetic improvements to your smile by changing your teeth' color and/or shape.
At Casa Dental, we use tooth color dental materials for your filling. This treatment can be done in a single office visit.
Call our Mississauga (905-272-1634) or Toronto (416-923-3312) dental clinic to schedule an appointment.
Thank you for visiting our website!