Your confidence. Your look. Your life. And with Invisalign, achieving the smile you always dreamed of does not have to be a big deal.We will give you something to smile about it!
The new way to have straight teeth, no need for braces! Millions of people worldwide have already discovered this.
Comfortable, clear, and removable – Invisalign transforms your smile without disrupting your life. It is an excellent option for both teens and adults to straighten their teeth more discreetly. Wearing Invisalign's nearly invisible, removable, custom-made, and comfortable aligners may give you the beautiful straight teeth you've always wanted. And the best thing is that no one can tell you're wearing them!!!!
Each set of custom-made aligners are worn for about two weeks, removing them only to eat, drink, brush, and floss. As you replace each set of aligners with the next one, your teeth will move – little by little, gradually moving towards the projected final position.
Will Invisalign Work for Me?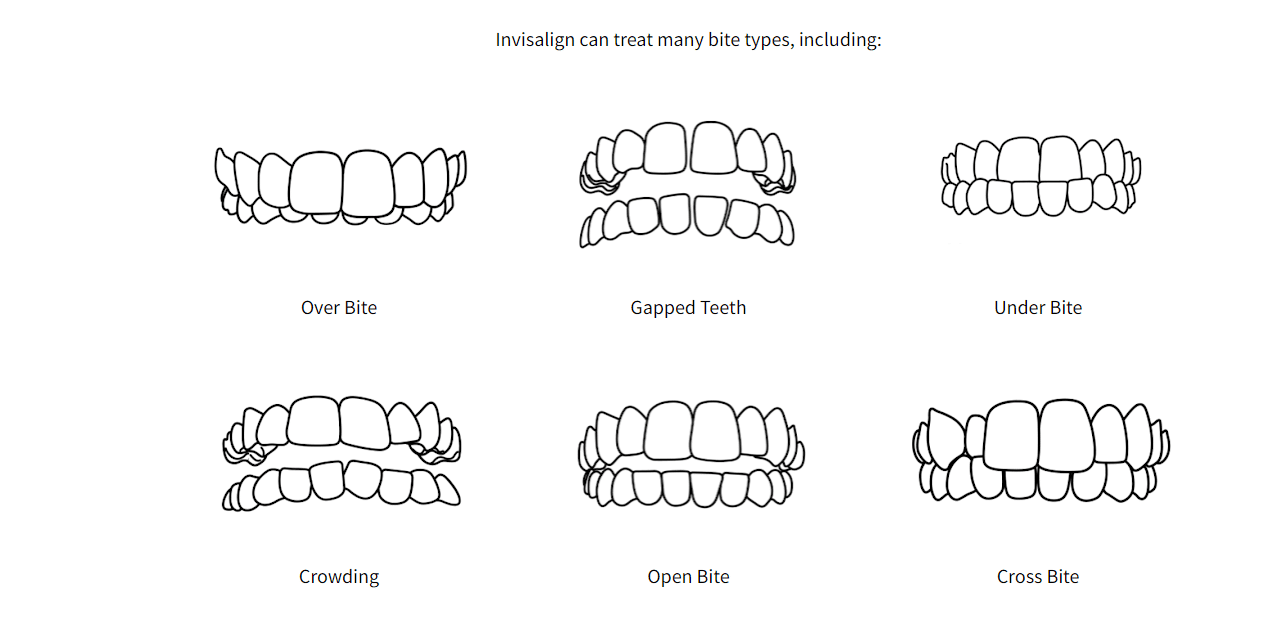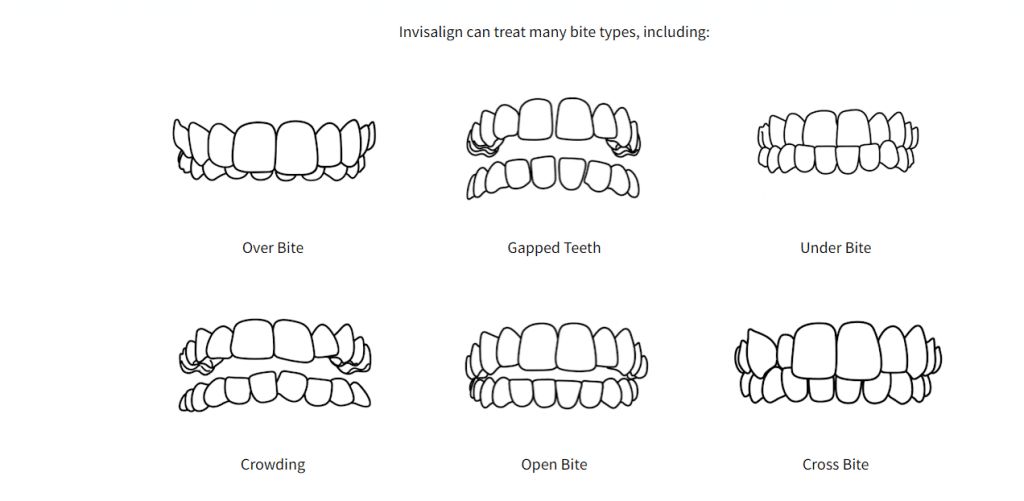 You visit our clinic about once every six weeks to ensure that your treatment is progressing as planned. The total duration of treatment depends on the complexity/severity of your case. You could complete your treatment between nine to eighteen months, but you'll start seeing results in a matter of weeks.
Are you wondering if Invisalign treatment is right for your child, your teen, or you? Casa Dental can help answer your questions. Call our Mississauga (905-272-1634) or Toronto (416-923-3312) dental clinic to schedule a free consultation appointment.
Thank you for visiting our website!